There were some highlights from 2013 and I wanted to remind myself and you of those shining moments. Especially since one of these wasn't blogged about at all.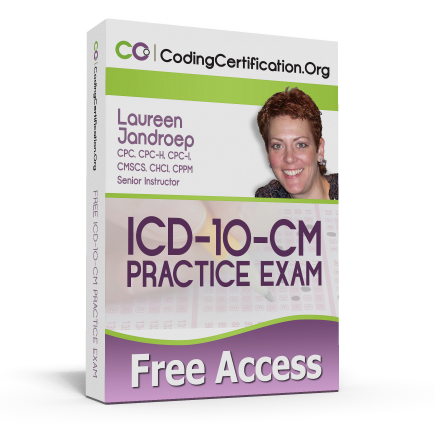 First was passing the CPC Exam.
I'd invested so much time, energy, and money into this certification that it was a shock and disappointment when I first failed the CPC exam in 2012. At a loss (and completely unfamiliar with failing an exam when I had studied so hard for it), I turned to Laureen Jandroep and her techniques worked for me. I passed the CPC exam in June of 2013 and I know it was because of
the DVDs in which we invested
. They aren't very pretty or polished or anything but they communicate the information you need. Without them I simply could not have passed the exam.
Second was going on my honeymoon with Rob
. It took us 5 years to get engaged and another 5 years to get married so the fact it took us only 3 years to go on our honeymoon is remarkable, really. And it was wonderful. We made the perfect choice, going to New York City, and I am so grateful to my mother and my step-father for giving us the perfect wedding gift. It would not have been delayed, of course, if not for my condition. That we went on the trip at all is indicative of how much hard work I've put into my healing and how much progress I have made over the past few years.
Third was learning that my granddaughter did not need a biopsy and does not have cancer.
Most of October and November and into December was spent growing increasingly anxious as we waited to find out if the mass in Brianna's groin might be a neoplasm of some sort. We hoped it would prove to be nothing more than a lymph node but there is little peace in hope and having answers from a hematological-oncologist allowed all of us to breathe a huge sigh of relief in December. Just in time for Bibi's sixth birthday!
And there you are. Those were the three best moments of 2013. While I did have a lovely time with my mother at Kripalu, getting to meet Donna Eden and learn more about her Eden Energy Medicine methods, I was still so sad about Romanov's that the whole trip felt more surreal than fulfilling. If Rob had not insisted on my going, I'd have happily stayed home. But I'm glad I went. My mother loves me enough to allow me my sadness and we had a lovely, love-filled, time together in spite of my grieving.
No year will ever be perfect. I'm grateful for so much that was a part of my life in 2013 while looking forward to what I hope will be a better year in 2014. I think that's fair.
What were some of the highlights of your year?